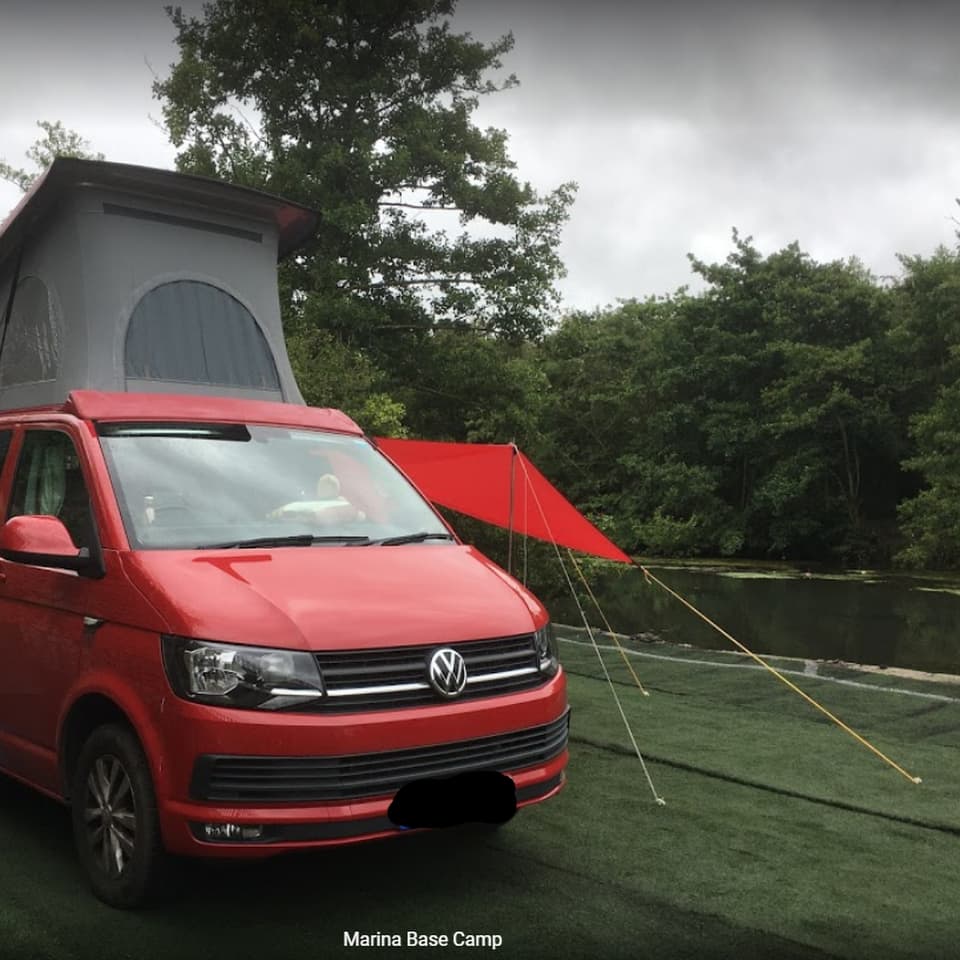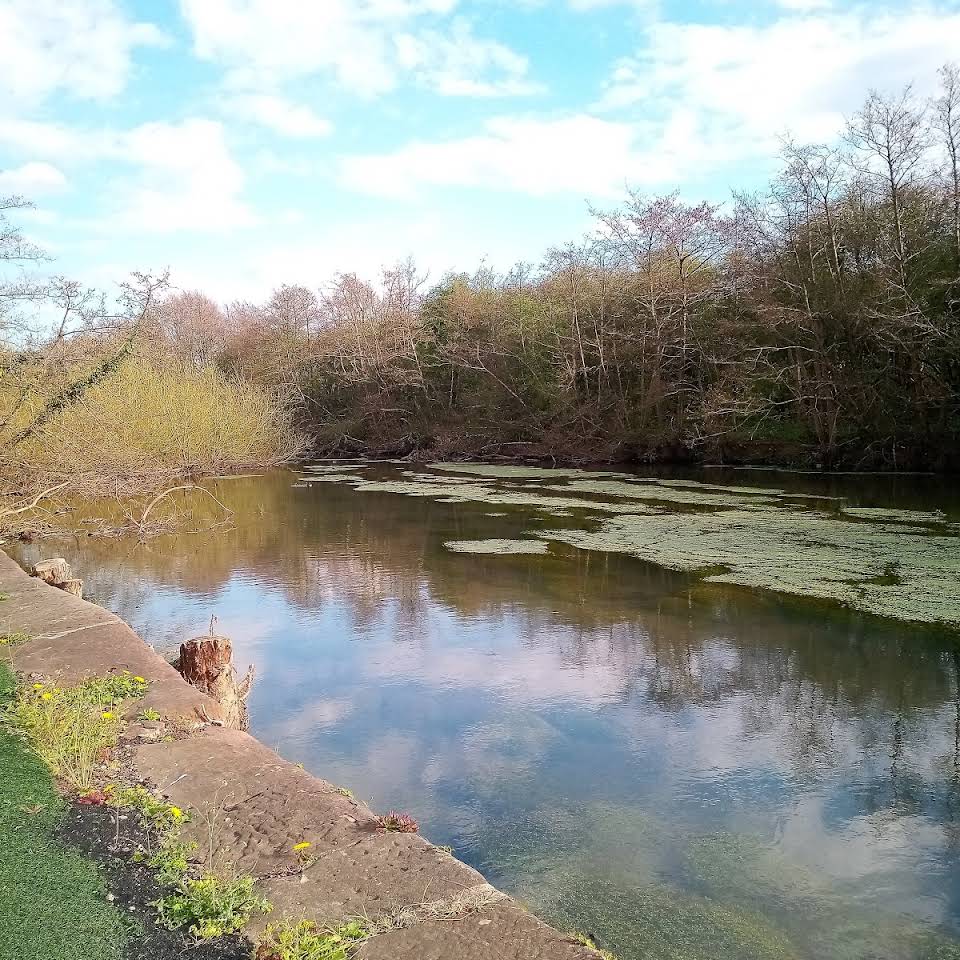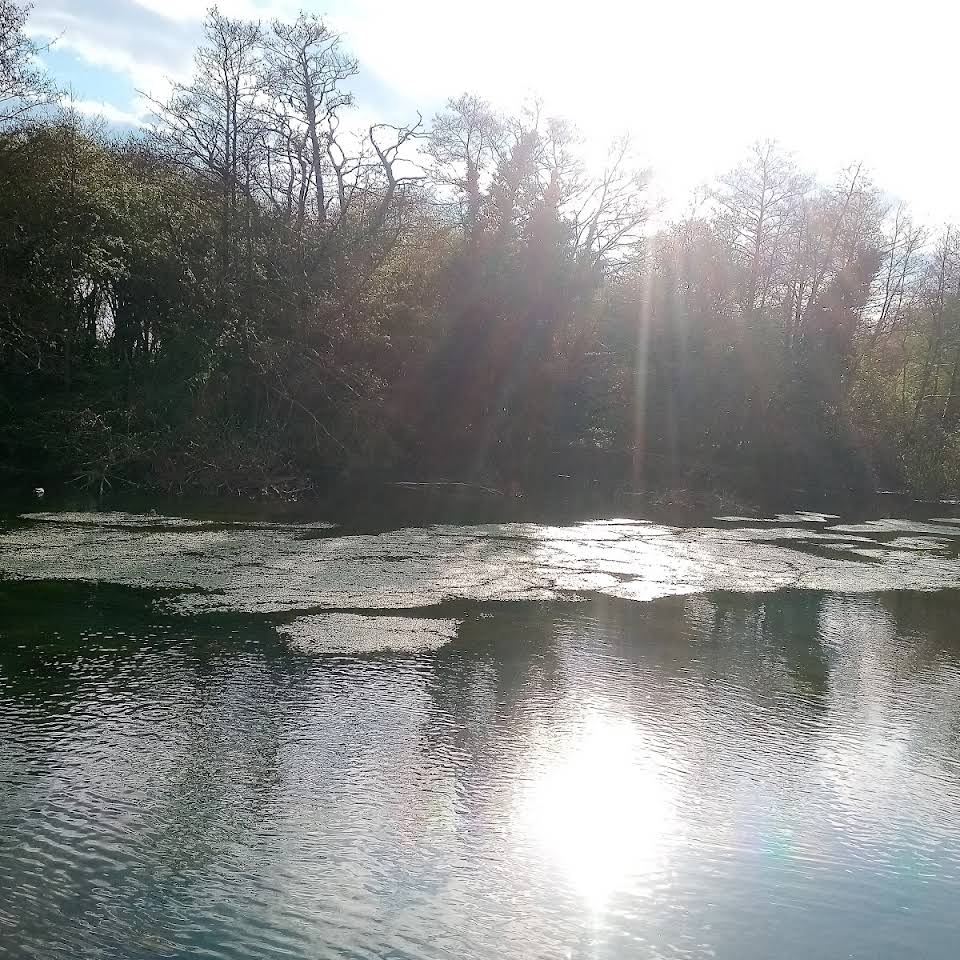 About
Marina Base Campsite
Our motorhome campsite offers a tranquil spot in Lydney Marina where you can set up your pitch directly on the waterside with unspoiled views of the canal and it's wildlife. See if you can catch a glimpse of our resident kingfisher and heron.
As your pitch will be right next to the canal wall our campsite will not be suitable for the younger campers.
Marina campsite offers a base from which you can explore The Forest of Dean woodlands, enjoy a ride on the steam train to Parkend or get on a train to discover Cheltenham, Gloucester, Chepstow and Cardif.
We are a dog friendly campsite. Directly behind the campsite is the river Severn and Bristol Channel estuary with public footpaths offering opportunity to walk on river banks with views of Severn crossings. The open grounds along the river are ideal for cycling, dog walks and
exercise.
We do not have a shower but decent toilet with hot water. We are small, basic and quirky site hidden behind industrial buildings.
To access the site you will need to drive through a working garage yard.
Reviews
Very friendly welcome at this quirky motorhome/campervan aire. Parked on an old quayside facing a canal with ducks and swans. Peaceful and relaxing. Adults only (due to the water danger) and no pitches. All the services available including a toilet open 24-7. Enjoyed the path walk to the historic dock on the Severn – great views and interesting history. Saw the steam train departing from the nearby station. Recommended for anyone who isn't fussed about being on a full-blown campsite but needs a safe and welcome place to stop a night or two. Looks a tad odd coming through the industrial estate/hot tub showroom – just look out for the signs. Book ahead to guarantee a space and a great welcome from the hosts.
OurTour B
We visited this site before it was fully finished. Tucked onto an old canal docks it has limited space and facilities but these are made up for by the beautiful setting, friendly owners and resident family of swans. Quiet and convenient for Lydney's mainline and heritage railways
Terri E
Services
Services & Amenities
Suitable for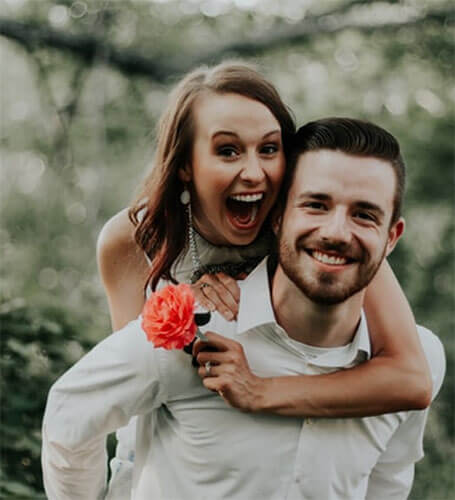 Adults Only
Couples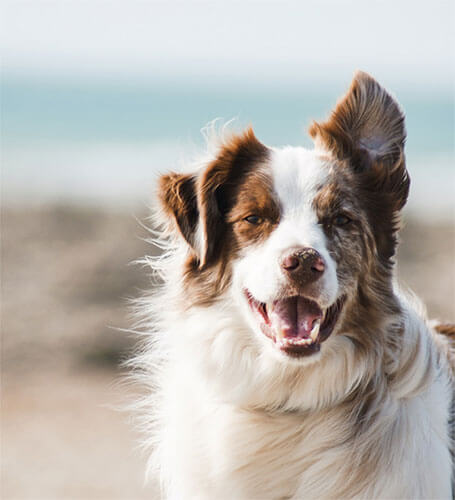 Dog Friendly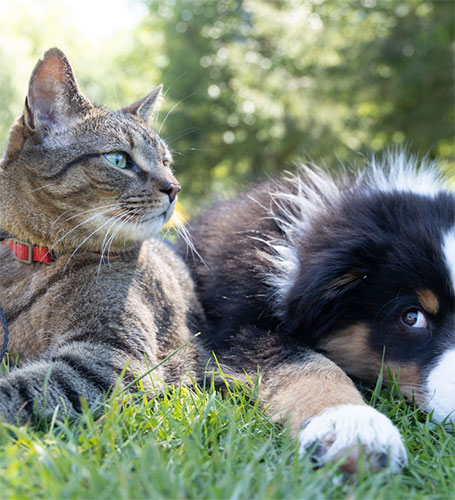 Pets
Groups
Motorcycle Friendly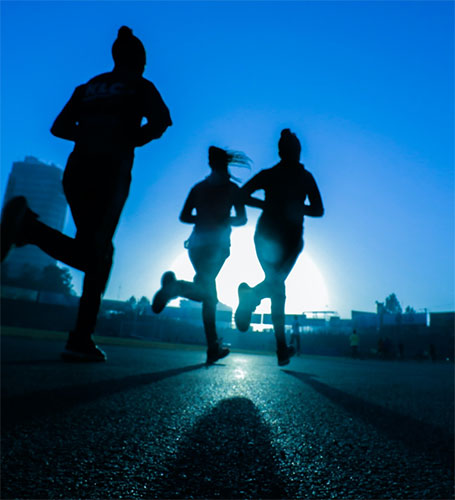 Sports
Lydney, Forest Of Dean GL15 5ET
England
Contact Details
Phone: +447434526669